The home of Thomson Whisky & Victor Gin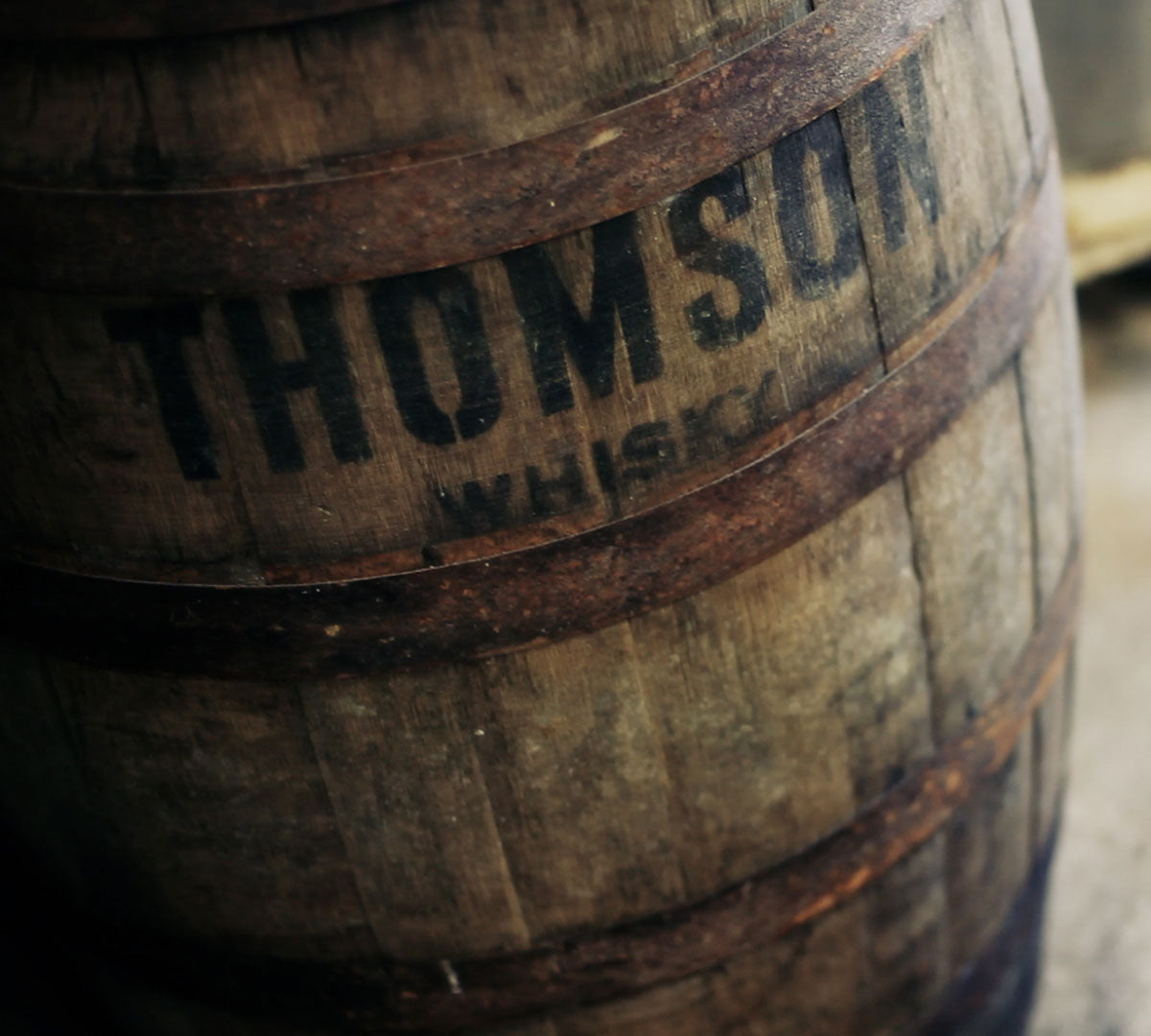 New Zealand Whisky as we thinkit should be made
Our single malt whiskies are made using just three ingredients: water, yeast and malted barley. They're aged in a range of casks, including ex-bourbon barrels, New Zealand wine casks and some miniatures. The smoke comes from native Manuka wood and South Island Peat. Our copper pot stills are an essential component in the distillation process, refining the spirit.

We are creating a new New Zealand whisky, not a copy of whiskies seen elsewhere in the world. Our whiskies are a living response to our unique, natural environment, local know-how and an honesty about being a young distillery. We're not replicating other recipes but helping to define what New Zealand whisky is, brand new.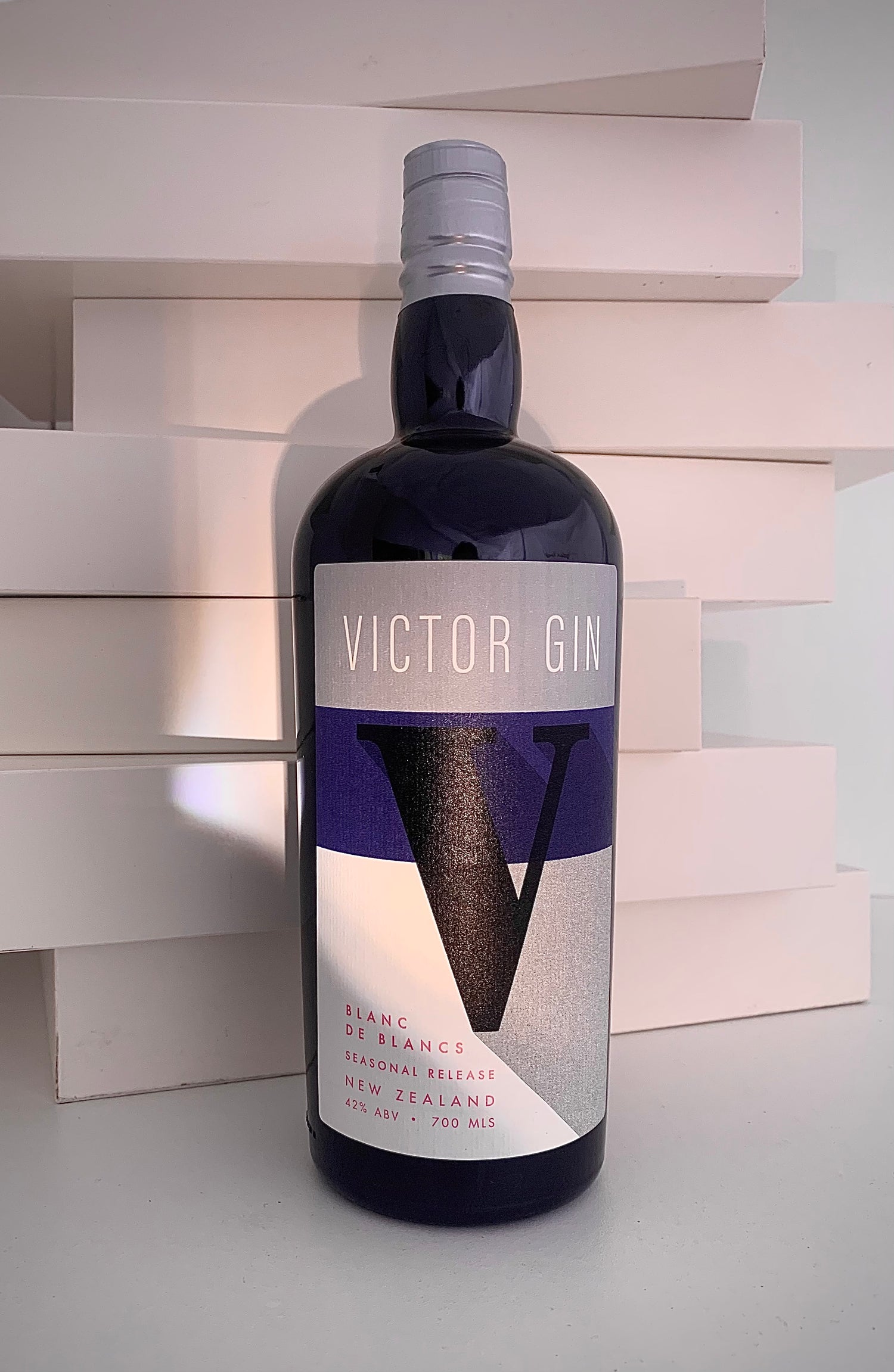 Gin, our other love
On gin distilling days, our distillery smells like summer. We carefully utilise fresh botanicals and we're heavy-handed on the juniper, resulting in a weighty, flavourful spirit.
Our approach to gin making is simple: take the gin flavours we love and turn up the volume. We chose just five botanicals; juniper, lemon, lemongrass, cardamom and coriander; and distilled them with abundance, so all are present and loud in the mix.